Services
Clean Sweep Services is proud to offer a full complement of cleaning services to the people and businesses of Revelstoke, British Columbia. All of our services include top-quality cleaning work using environmentally-conscious methods. Our cleaning services can be broken down into three unique categories.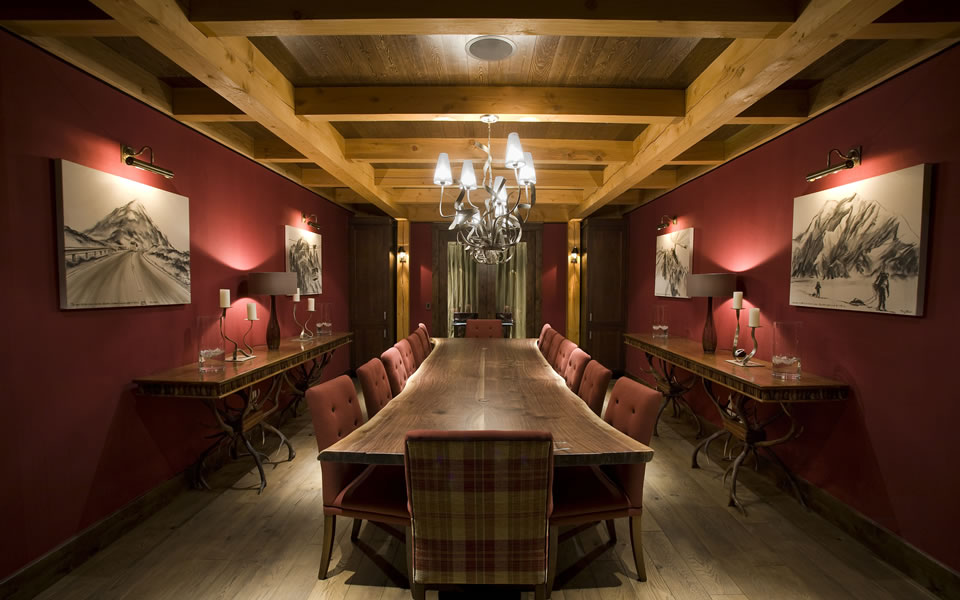 Commercial Cleaning
Attention to detail is essential when running a business large or small. We have experience working with a number of commercial clients and…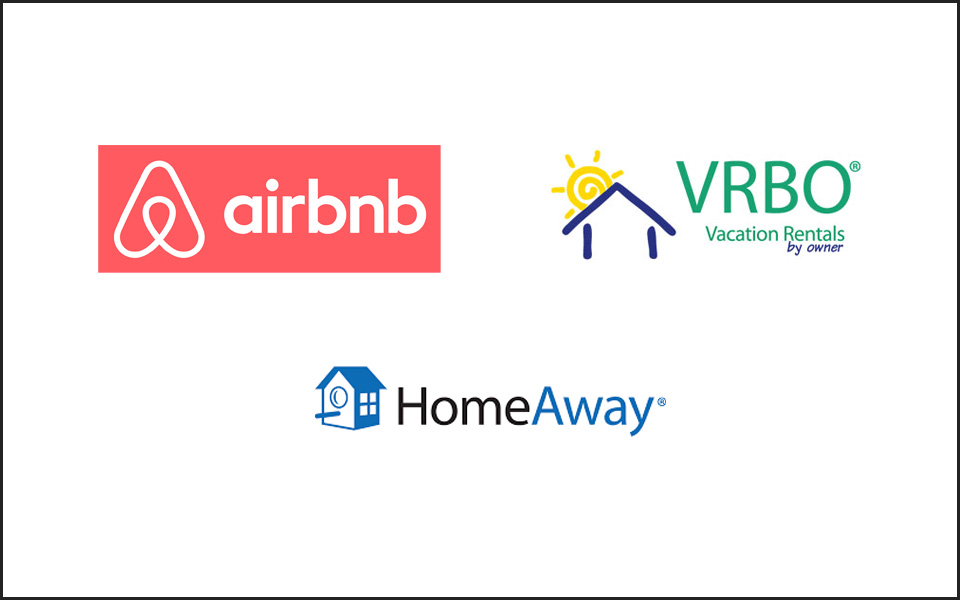 Vacation Rental Cleaning
If you own rental properties in the Revelstoke area, you already know that having them clean for your incoming guests is of utmost importance…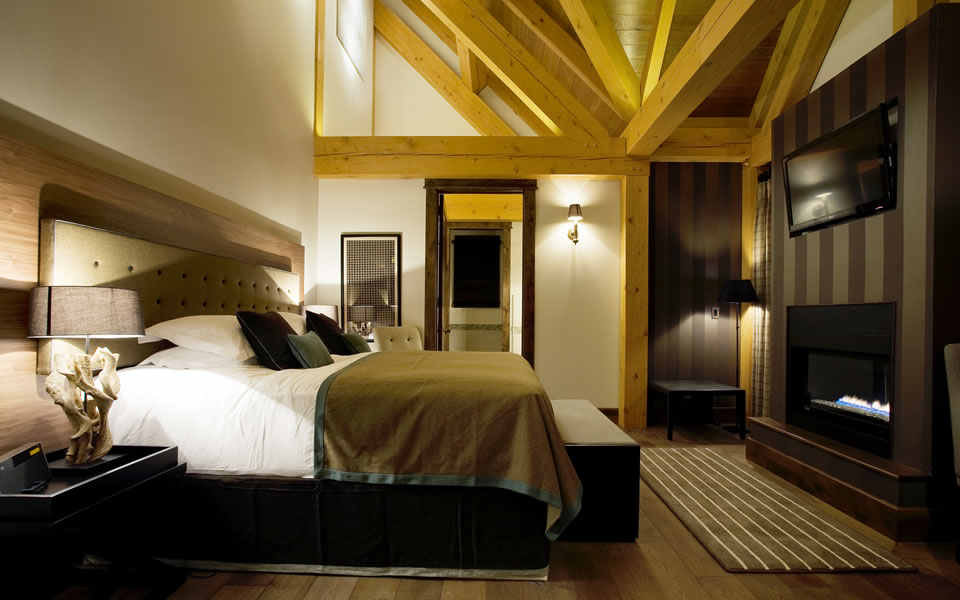 Residential Cleaning
When we are hired to clean a residential property, our standard service is to clean the entire home from top to bottom.